Get your own locally sourced cookbook
just in time for the holidays!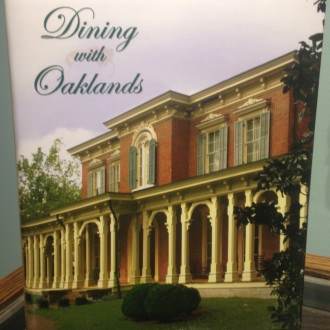 Dining with Oaklands is a cookbook comprised of recipes from Oaklands Association founding members, Maney family members, past regents and local cooks. Created to highlight a focus on community, sharing, and the importance of food as it relates to culture and the history of Oaklands, our cookbook serves as a resource for cooking, a platform for storytelling, and as a way to connect across cultures and communities.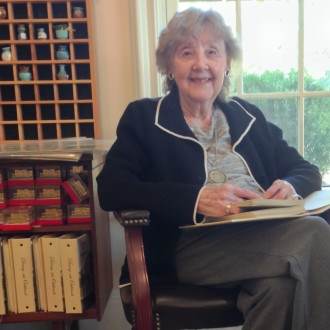 Mrs. Ginny Gaither, a past regent of Oaklands Association, is one of our prized contributors. You can find her delicious Butterscotch Cake on page 26.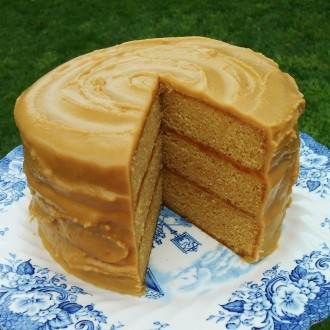 Butterscotch Cake
1 (3oz) pkg. butterscotch pudding (not instant)
1 yellow cake mix (not butter)
2 c. milk
1 (12oz) pkg. butterscotch chips
Cook pudding with 2 cups of milk according to directions on pudding package. Add dry cake mix and mix until blended. Pour into greased and floured 9×13 inch pan. Sprinkle chips on top of batter. Bake at 350 degrees for 40 minutes. Serves 10-12
For more delicious recipes and to see our latest exhibit of vintage linen, vintage aprons and silver please visit the Oaklands Visitors Center to pick up your cookbook today!