Oaklands Mansion, an antebellum house museum located in downtown Murfreesboro, has just received a grant from The Christy-Houston Foundation for construction of an outdoor classroom.  The historic mansion is listed on the National Register of Historic Places for both its architectural and Civil War significance. Since its initial restoration in1959, the mansion has been a house museum where visitors and residents alike can learn more about the roots of our community.
The new outdoor classroom will be used to create a more dynamic experience for our visiting school children of Middle Tennessee, as well as residents and the traveling tourist. This engaging space will be situated around the historic detached kitchen, root cellar and herb gardens of Oaklands Mansion. In addition, the connectivity of the grounds will be completed by means of sidewalks joining the Visitors Center, Mansion and Cottage.  Most visitors, never see the sides and back façade of the mansion.  Once there, visitors will learn about medicinal and culinary uses of herbs in the period garden.  The root cellar and detached kitchen will aid in the interpretation of food from plating, through harvest, preservation and preparation.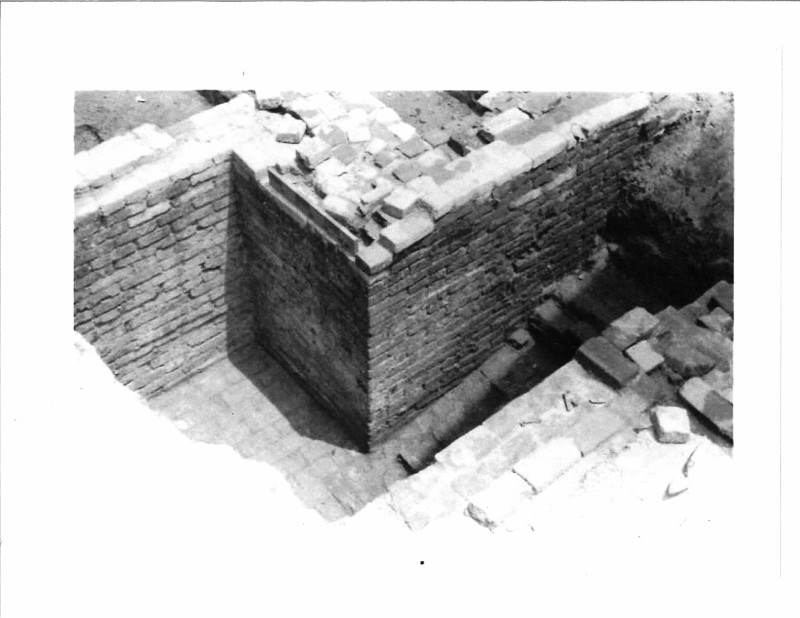 Oaklands was originally the home of Dr. James Maney, a plantation doctor.  The outdoor classroom will allow the museum's educators to demonstrate herbs and discuss their medicinal and culinary uses, both then and now.  Children will experience the methods used on the plantation in the historical context, reinforcing what they have begun to learn in the classroom and expanding upon the interpretation of early medicine in Rutherford County.
Oaklands Mansion is nestled in Oaklands Park, a native tree arboretum and natural wetlands, which includes Maney Spring as well as heritage and native gardens.  Oaklands Visitors Center houses a gift shop and Maney Reception Hall for special events and temporary exhibitions.  Oaklands Mansion is open to the public Tuesday through Saturday from 10:00AM – 4:00PM and Sundays 1:00PM – 4:00PM. For more information visit www.oaklandsmansion.org